Your high flying helium filled balloons can express a variety of occasions. Why not let the balloons express how you feel? Your balloon bouquet is sure to get a rise out of who ever you send them to.Thank You Balloons of your choice.
Make it more special by choosing an extra, below.
All prices in USD ($)

Please Note: Due to higher labor & wholesale costs during the busy time around Valentines Week the price on certain items may be higher.
USA-18B1
3 Latex + 3 Mylars

VUSA-18B

USA-18B2
4 Latex + 4 Mylars

VUSA-18B

USA-18B3
6 Mylars

VUSA-18B

USA-18B4
4 Latex + 5 Mylars

VUSA-18B

USA-18B5
7 Mylars

VUSA-18B

USA-18B6
4 Latex + 6 Mylars

VUSA-18B

USA-18B7
6 Latex + 6 Mylars

VUSA-18B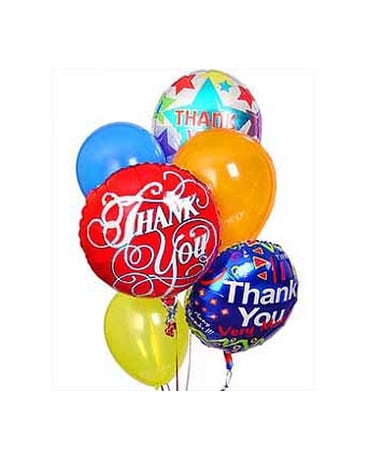 USA-18B1
3 Latex + 3 Mylars - $47.95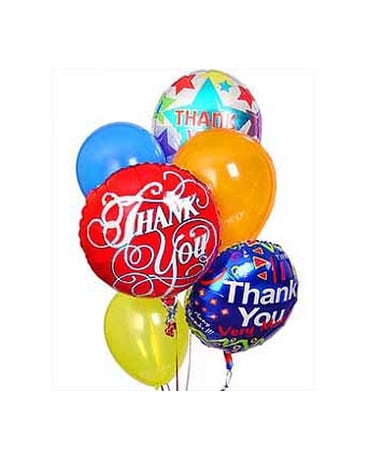 USA-18B2
4 Latex + 4 Mylars - $53.95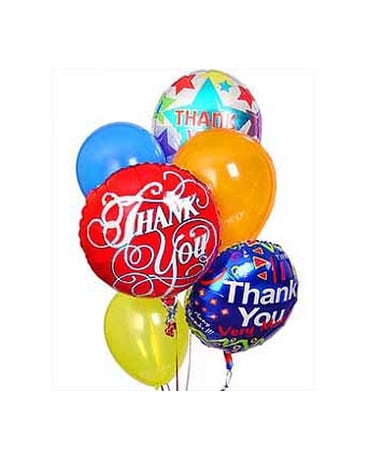 USA-18B3
6 Mylars - $49.95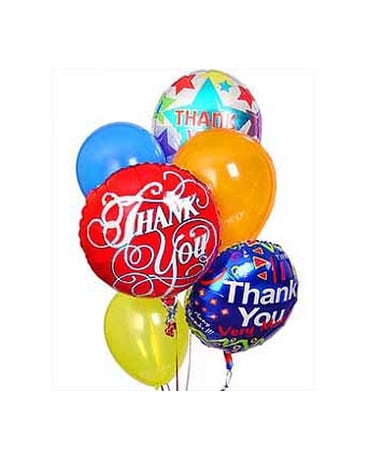 USA-18B4
4 Latex + 5 Mylars - $59.95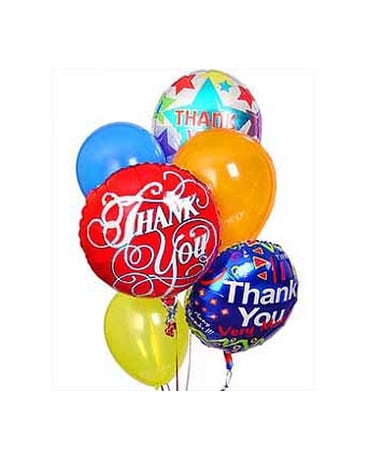 USA-18B5
7 Mylars - $56.95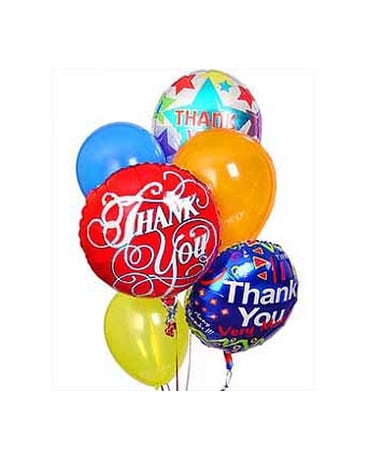 USA-18B6
4 Latex + 6 Mylars - $65.95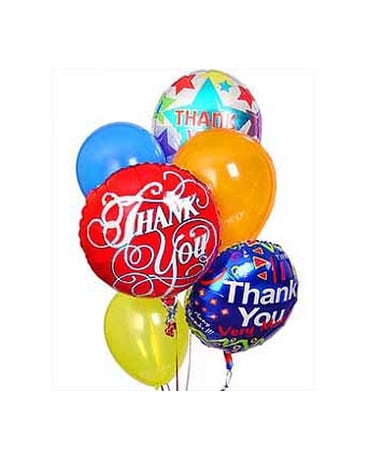 USA-18B7
6 Latex + 6 Mylars - $69.95